Restorative Dentistry – Fort Worth, TX
Restorative Dentistry
How We Can Rejuvenate Your Damaged Smile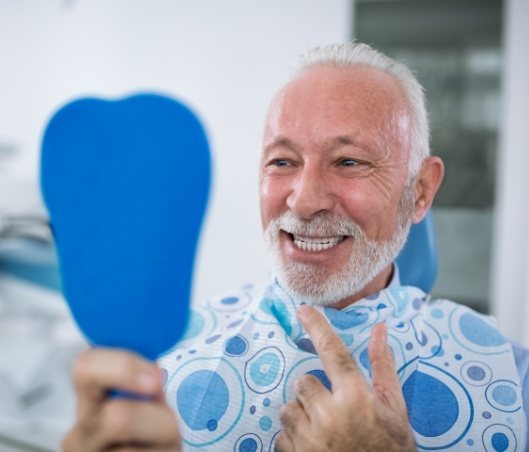 Do you have a badly damaged tooth that needs to be replaced? Have you suffered from bone loss in your jaw? Our team at Bonds Ranch Family Dentistry is ready to help you find relief from a wide variety of complex dental issues thanks to our advanced options for restorative dentistry in Fort Worth. Call us today to learn more about the dental services we might recommend to save your smile.
Request Your Appointment
At Bonds Ranch Family Dentistry, we make it convenient to plan your visit. Click the link to request an appointment time that best fits your busy schedule. We can't wait to see you!
Request Appointment