Meet Our Dental Team - Fort Worth, TX
Our Fort Worth dental team here at Bonds Ranch Family Dentistry wants to make sure our patients feel comfortable and safe while undergoing the essential dental care they deserve. We focus on each person's dental needs to provide personalized treatments that can address each unique smile. Read on to learn more about the group of people at our dental practice who are here to make your dental visit a pleasant and stress-free experience.
Emily, Dental Office Manager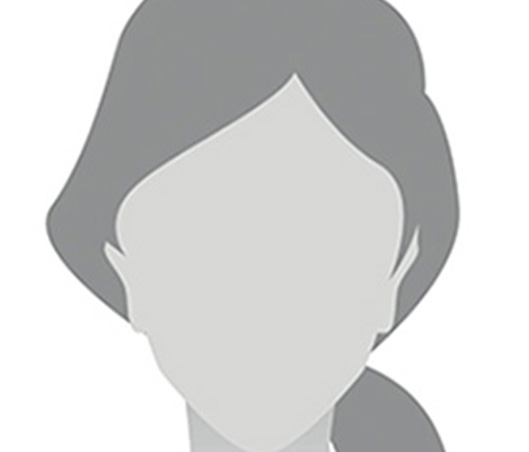 Born and raised in North Richland Hills, TX, Emily was inspired to get a career in the dental field by her aunt—a dental hygienist. She began by working in front office insurance verification and found the customer service aspect of the work incredibly enjoyable. After deciding to stay on the administrative side of dentistry, she's undergone further training in insurance and treatment planning to improve the patient experience. The best part about her job is getting to help people feel comfortable during their dental visits while working alongside an amazing group of coworkers.
Outside of the office, Emily spends time with her husband and their daughter. Other than hanging out with family and friends, she also likes to read her favorite kinds of books. One interesting fact about her: she and her family spent a year living and traveling in their RV! This allowed them to go as far north as Montana, exploring many national parks along the way.
Diana, Registered Dental Hygienist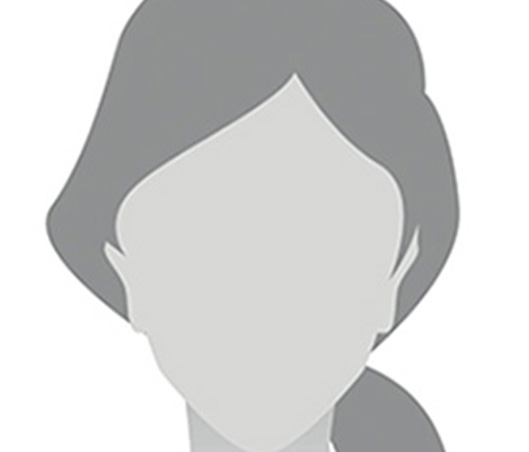 Diana is a native of Arlington and began her career in the field of dentistry by studying at Tarrant County College to receive her Associate of Applied Science. She later earned her bachelor's degree at the University of Texas in Arlington and also became CPR certified. With nearly two decades of experience, she enjoys helping during dental procedures and educating our patients on taking care of their oral health and maintaining beautiful pearly whites.
At home, Diana loves spending time with her husband and their two daughters. They also have a 7-year-old cat named Lala. In her spare time, she likes to read and go hiking on an adventure. A fun fact about her: she's never broken a single bone!
Jennifer, Registered Dental Assistant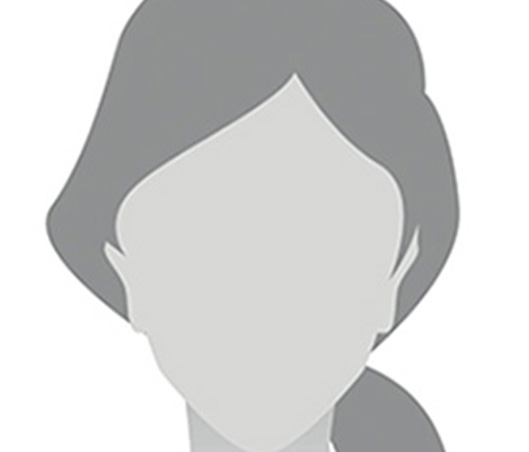 While a bit new to our practice, Jennifer is no stranger to dentistry. She's been a registered dental assistant for over a decade now. That experience, along with her initial training, ensures she knows exactly how to help dentists. A good thing, too, since she loves working alongside her wonderful colleagues!
Jennifer likes to be with people in her downtime. Often enough, that means spending time with her daughter Ashley and son Chance. You can also find her exploring around town or going to church. Regardless, she shows the same empathy to her community that she demonstrates with her patients.
Request Your Appointment
At Bonds Ranch Family Dentistry, we make it convenient to plan your visit. Click the link to request an appointment time that best fits your busy schedule. We can't wait to see you!
Request Appointment